Welcome to Certification on Mutual Funds!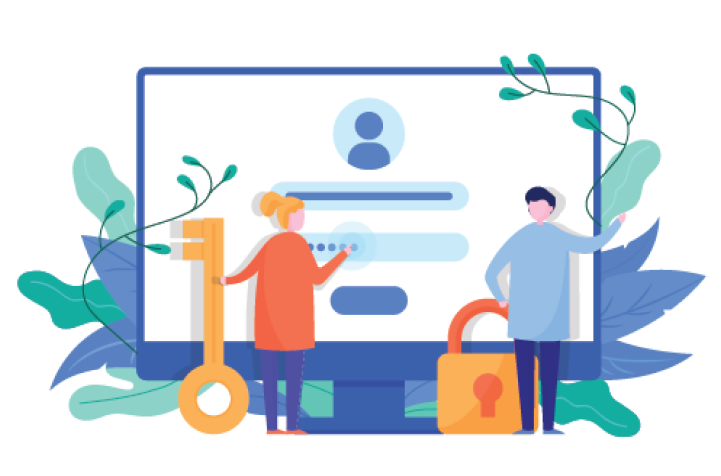 Terms & Conditions
Minimum 50% needs to be scored to clear a quiz.
Certificate of completion is awarded after all the quiz in a level have been completed with atleast 50% score.
To get the Certificate of completion registration for the quiz is compulsory.
Login is compulsory for getting the certificate of completion.
While taking the quiz, 'Previous' and 'Next' can be used to change the answers previously selected.
'Learn More' can be used in case more clarity on a particular topic is required.